On 24th May 2018, the 1st meeting of the standing committee of the Innovation Alliance on Tuberculosis Diagnosis and Treatment (IATB) was successfully held at Xian, Shanxi province. Senior figures attending the meeting included Mr. Li Liang, deputy chairman of the IATB, representatives from the 15 standing executive membership hospitals. The meeting was briefed with the 2018 IATB Working Progress Report, and also the working priorities for the second half of the year.
The meeting was hosted by Mr. Du Jian, secretary of the IATB. In the opening remarks, Mr. Li Liang said that through 2 years' development, the works and role of the IATB have been gradually recognized by the field. As its institution becomes more mature, the alliance will become more efficient, while extends to all its members full curtesy to participate in the alliance's decision making process. In turn, the alliance also expects its members to actively participate in its future operations.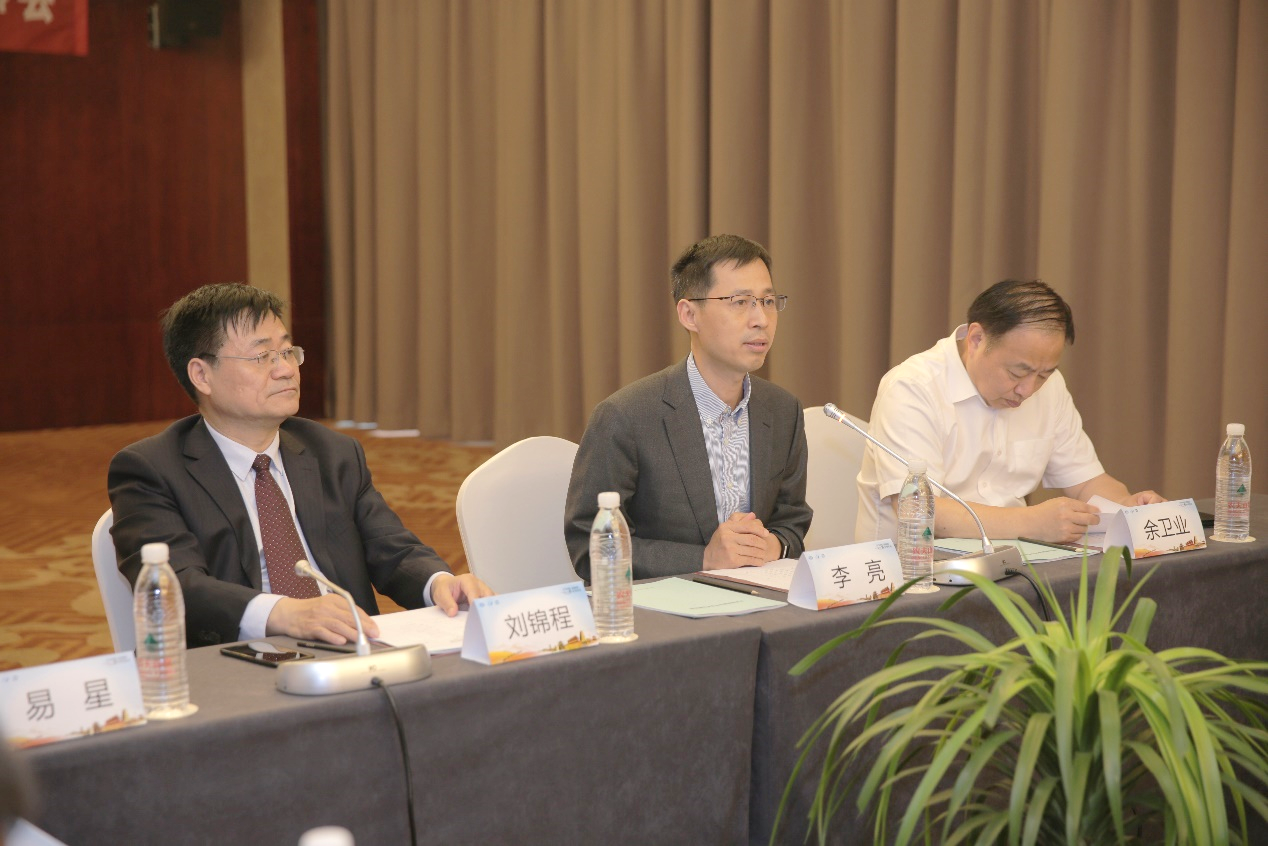 Mr. Du Jian, secretary of the alliance delivered the 2018 IATB Working Progress Report, in which he introduced the IATB's works having carried out in the first half of 2018, namely, the institution building, the clinical research, big data and informatization, research translation, training and education and philanthropic works.
The meeting also saw the standing committee deliberating and passing on the following matters, namely, the induction of 6 hospitals into IATB membership, the bill of membership fee adjustment, the provisional draft of the key regulations of the alliance, the name list of the second batch of those who will benefit from the research funding supporting project. The meeting also saw the founding of the 6 new committees, namely, the committee of infection control, the committee of hospital construction and planning, the committee of hospital evaluation, the committee of TB-related health promotion and education, the committee of in vitro diagnostics evaluation and the research ethics committee. The meeting then decided on the schedule of key events to take place in the second half of 2018, including the fifth board meeting in August during the 'Silk Road' forum at Urumqi, the fourth general assembly in September during the China TB International Forum at Suzhou, as well as the 2018 Summit of Hospital Directors in December at Shenyang.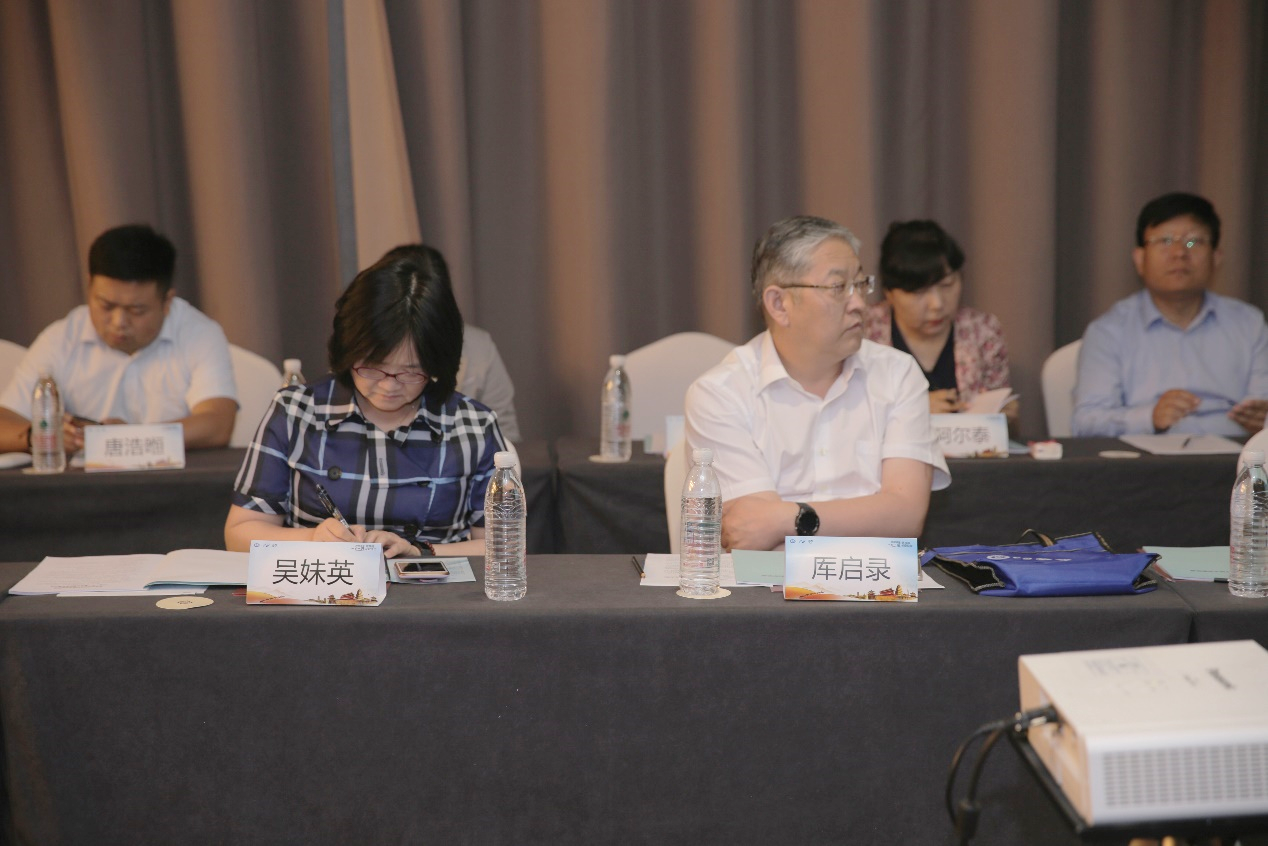 Members attending the event also deliberated on the following matters, namely, the strengthening of quality control on TB diagnosis and treatment, improving the positive rate of pathogen related diagnostics, the promotion of new products and technologies, as well as the internal communication of the working committee.
In summing up the event, Mr. Li Liang emphasized that in the future, the alliance will further prioritize its working direction, make sure that every task is materialized, evaluated and analyzed. The alliance will continue to uphold its mission statement, which is to service its membership and by doing so, further enhance its own influence.