October 2019, the 7th National Summit of TB Hospital Directors was held successfully in Jinan, Shandong. The meeting was jointly organized by the IATB, the Clinical Center on Tuberculosis, China CDC, the Beijing Chest Hospital, as well as the host the Shandong Chest Hospital. The meeting was attended by some 300 heads as well as management personnel from 27 provinces, autonomous regions and municipalities.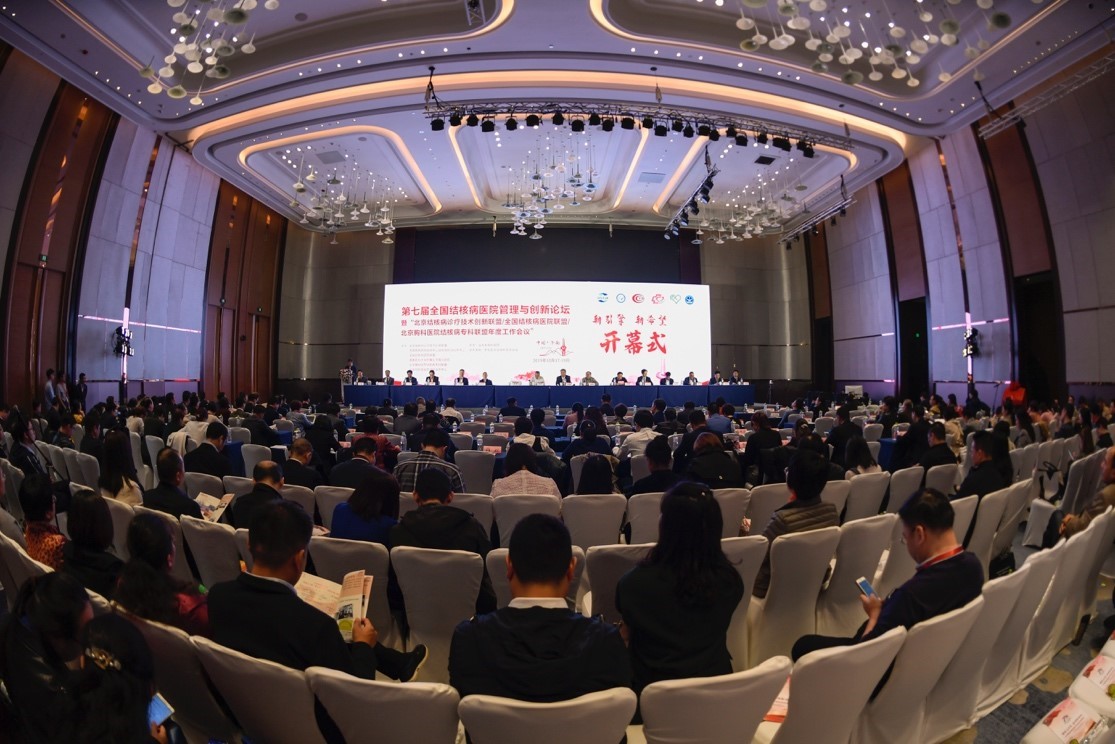 The opening ceremony was moderated by Dr. Li Liang, deputy director of the Beijing Chest Hospital, deputy chair of the IATB. The session was attended by Mr. Zhou Yuhui, deputy director of Disease Control Bureau, National Commission of Health (DCB); Mr. Liu Haitao, section leader of TB control, DCB; Mr. Qin Chengyong, deputy director of the Shandong Province Commission of Health; Dr. Xu Shaofa, director of the Beijing Chest Hospital among other luminaries.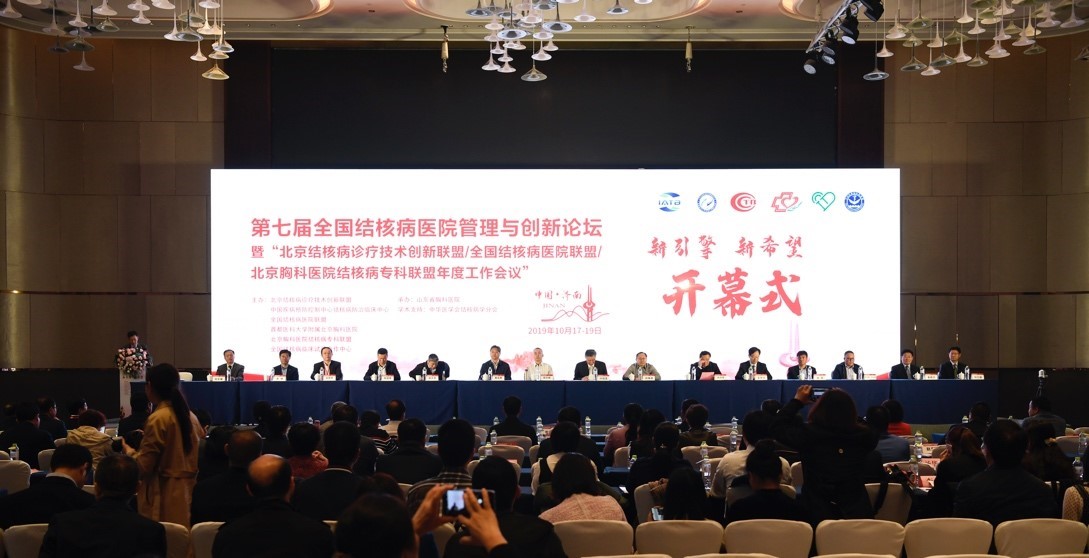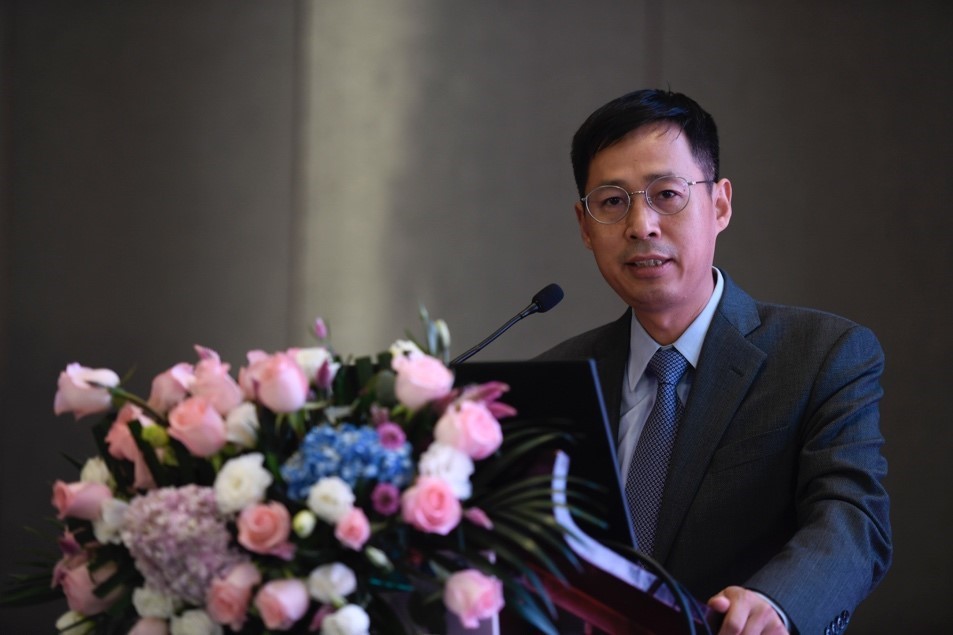 The opening remarks was delivered by Dr. Xu Shaofa, in which he expressed gratitude to the National Commission of Health, Shandong Province Commission of Health for their generous support to the fruition of this summit. He also extended warm welcomes to all the heads of TB hospitals attending this meeting from all corners of China despite busy schedules. Dr. Xu continued that since its inaugural edition, this summit has been successful in all its previous 6 occasions, also China's TB control works had made some remarkable strides forward during the past 6 years. Dr. Xu hoped that this summit will continue that good tradition by rallying for more support and congregating the TB community in China, so that End-TB targets as well as the targets set for TB control by the 13th Five-year plan will be met on time. Following Dr. Xu's opening remarks, Mr. Zhou Yuhui, delivered a speech on behalf of the National Commission of Health, Mr. Zhou recognized the achievements made by the TB community in terms of controlling the epidemic in China. He reiterated Dr. Xu's point that TB control works in China must be further regulated and streamlined to meet the growing demand of our patients. Mr. Zhou pointed out that the Central Government as well as President Xi has placed strategic importance on China's TB control efforts, it is high among the national health priorities to have the epidemic controlled and eradicated.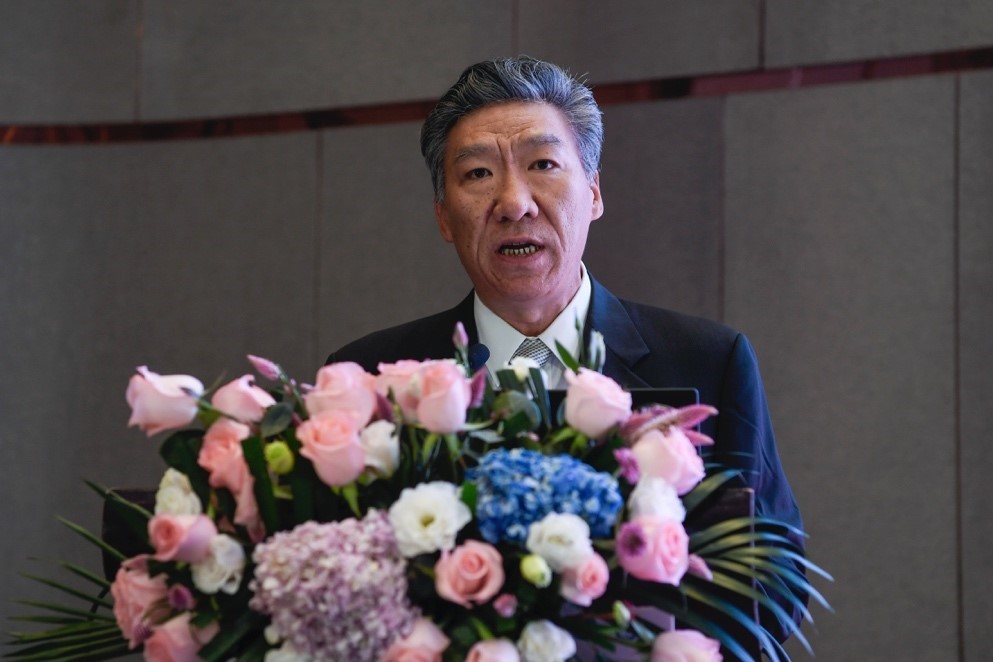 The two-day event also saw the successful exhibition of collections of China TB control artifacts. Its articles and contents vividly depicted China's struggle against the white plague since the fall of 19th century. First ever of its kind, the exhibition was seen by thousands of spectators, made a real impact in promoting TB control in China.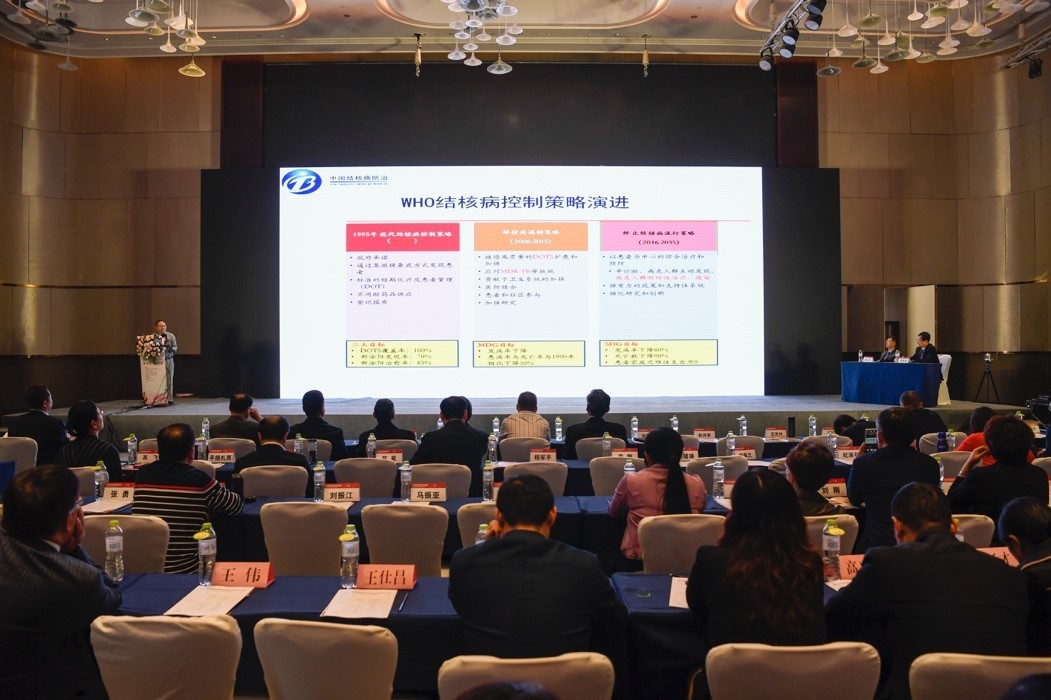 The summit also bore witness to the launch of the first "Internet-supported TB Diagnosis and Treatment Mobile Unit," with which TB patients in remote corners can be reached by high quality care and clinical expertise.
The next edition of the summit will be held in Shijiazhuang, Hebei province.